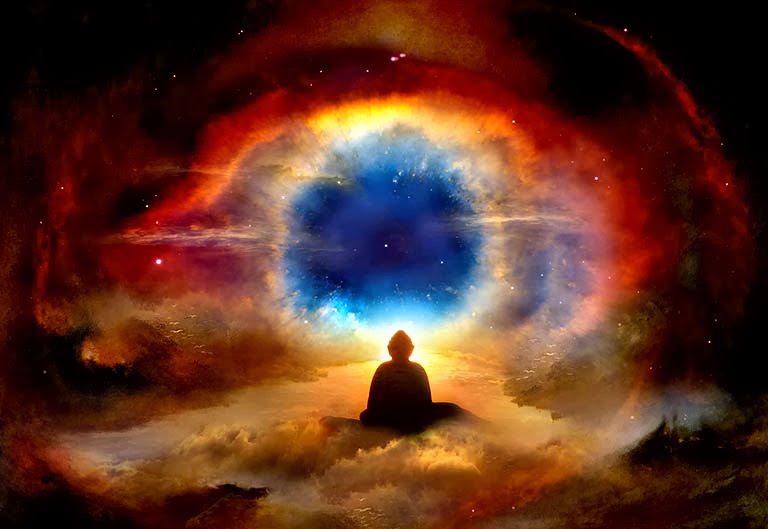 Hypnotherapy
Hypnotherapy
Hypnotherapy
Hypnotherapy can help with a range of issues as a complementary therapy. It offers therapeutic relaxation to address a range of mental and emotional issues.
Hypnotherapy can help you with a range of issues as a complementary therapy. It offers therapeutic relaxation to address a range of mental and emotional issues.
Hypnotherapy is entirely voluntary and you are always in full awareness and control. Hypnotic states of mind are part of your daily routine. You enter hypnotic trance-like states every day and gain much peace and rejuvenation in doing so. The hypnotic state in the clinic is exactly the same in terms of brain-wave activity as when we drive home and forget the journey even though we arrive safely, when we relax on the beach, by the pool, sit close to nature and subsequently feel more detached from the everyday anxieties of life. In these healthy states of mind we nurture relaxation, physical well-being so you can create new ways of thinking, acting in the world and being. Hypnotic states of mind bring clarity to challenging situations, and work towards developing a healthier body, mind and soul.
Hypnotherapy can help anxiety and aid sleep, help with confidence, eating problems and skin conditions. It can help with perceived pain control and perceived pain reduction. For clients who are committed and determined to address their addictions and habits, hypnotherapy can help with achieving those goals.
You can find out more about what hypnotherapy can do for you by having a free obligation-free consultation online or by phone.
Here is an example of a generic hypnotherapy screed suitable for all types:
You can find many recordings for relaxation on the Relaxation Recordings for Self-Awareness page.
Your personalised hypnotherapy recordings that are made in the sessions with you can be sent by email and used on your devices or you can have a CD. This is included in the fee.
I am Registrant Member of The National Hypnotherapy Society and receive regular supervision with a qualified and experienced hypnotherapist for my work.
The fundamental principles of my Code of Ethics are:
1. Working towards the good of clients and doing no harm (Beneficence
and Non-maleficence)
Practitioners hold the welfare of clients central to their work and so
commit to avoiding harm.
2. Being trustworthy and responsible (Fidelity)
Practitioners endeavour to establish trust with their clients and the
community in which they work. Therefore, practitioners not only honour
the trust placed in them by their clients and the community but also act in
a respectful, professional, and ethical manner when representing their
profession.
3. Respect for the dignity and rights of the client (Autonomy)
Clients have the right to self-determination and to be shown dignity and
respect for making their own lawful decisions.
4. Justice
Practitioners are aware of their own judgements based on their own
experiences and need to take precautions (supervision) to provide a
service that is not restricted by their own prejudice and limitations of
experience. This also means showing respect for diversity of persons,
without prejudice to colour, race, belief, gender, sexuality, social context,
and mental and physical abilities.
5. Integrity and self-responsibility
Practitioners work to be as honest, truthful, and accurate as possible.
They are also responsible for looking after their own needs and health. So,
a practitioner will only commit to a practice that they can offer being
aware of own expertise, training, health, and wellbeing and let the client
know if anything changes.
Enquire About a Free Consultation
If you are interested in Hypnotherapy and want to learn more then you are welcome to have a free consultation to explore some more of where you are at and what you wish to achieve. After that there is no obligation to take up formal session-work. I offer hypnotherapy via video – Skype, VSee, Zoom, Whatsapp – by phone and in-person in Stockbridge, Hampshire.
My sample Consultation form can be viewed here.
Affordable Hypnotherapy
Online/Phone: £55 per session for hypnotherapy (including soundfile or CD)
In-person: £80 per session for hypnotherapy (including soundfile or CD)
Contact me for a free consultation to see if Hypnotherapy can achieve your goals:
martinhandy@protonmail.com
01794 278372
Google+